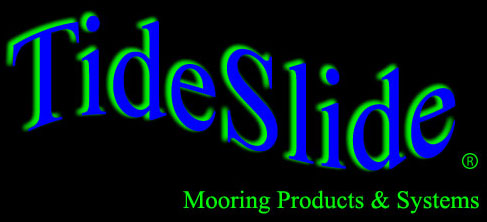 TideSlide Systems are tested and proven to meet the rigorous standards
of the United States Navy Heavy Weather Mooring Codes.
TideSlide Systems are offered in a variety of sizes
to fit your specific needs & requirements.
TideSlide Systems are extremely economical,
your investment in TideSlides will double the life span of your facility,
im
improve safety and security of your clients vessels,
and require NO maintenance.

• There many options available to Marinas and Yacht Clubs for TideSlide programs from Full Facility Integration to Resale or Dealer opportunities.

• Contact your TideSlide Representative today! Click here for Contact info!




• HURRICANE PROVEN

• Works on any tie-up- Slip or One side

• Does NOT need to line up with cleat

• Solid 316L Grade Stainless Steel

• Absolutely NO Maintenance

• Tie-up securely and tightly

• Proudly made in USA

• No more slack lines

• Adjusts automatically

• Easy in & out line handling

•Tested and Proven to meet the rigorous standards of the US Navy Heavy Weather Mooring Codes

• Patent Pending




Pictured above is Staten Island Yacht Sales and Marina, Staten Island, NY The entire marina was rebuilt with TideSlides after the devestation of Hurricane Sandy!

Pictured left is the Super Strong Proprietary Mooring Block of a YS TideSlide

Pictured right is a 55' Boat on a 2 point One side tie- the TideSlides allow this boat to tie-up port or starboard and do not have to line up with the cleats

1(800)780-6094 N. America - 0800 962195 United Kingdom - +1 989 695 2646 Worldwide

"Your Berth Control is Our Business!"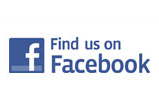 Copyright 2023